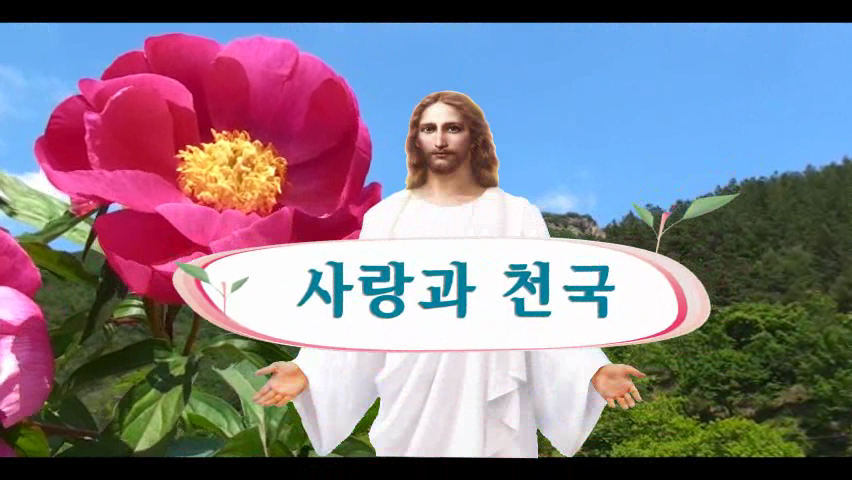 Title: Love and Heaven
Scriptures: John 3:16
For God so loved the world that he gave his one and only Son, that whoever believes in him shall not perish but have eternal life.
Love is the Word that Jesus speaks: "I love you, and because I love you, let's go to Heaven together. I want to go with you."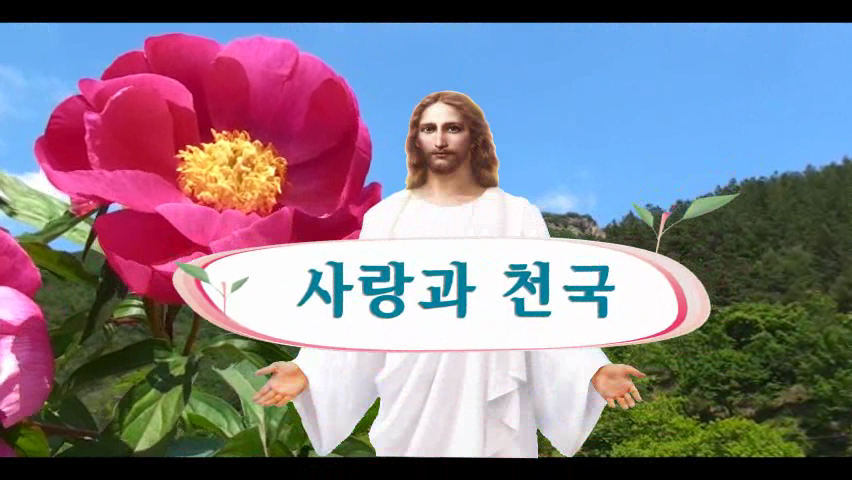 주제 : 사랑과 천국
본문 : 요한복음 3장 16절
하나님이 세상을 무척 사랑하셔서 하나밖에 없는 외아들마저 보내주셧으니 누구든지 그를 믿기만 하면 멸망하지 않고 영원한 생명을 얻는다.


사랑은 예수님께서 우리를 사랑하신다.
그리고' 사랑하니까 천국에 같이 가자. 같이 가고 싶어'라고 하시는 말씀입니다.